Keynotes and Training
Motivational Speaker and Award-Winning Author Jean Gatz Delivers!
Change

   

 Leadership     Sales     Performance    Life Balance
Jean's timely, game-changing topics reflect the five vital areas that are most requested in today's ever-changing market.  With a laser-focus on the necessary how-to's for leveraging change, building real skill as leaders and sales professionals, taking performance levels to new heights and of course, finding more balance and peace of mind in an often chaotic world, Jean brings real-life strategies and solutions to every audience — every time.
Her most requested topics are: 
1.  STAND OUT From the Crowd:
How to build your personal brand to stand out among your peers
In today's competitive world, the game has changed and the rules are different. "Business as usual" is no longer enough for organizations that want to out-think and out-perform the competition and be seen as a unique and valuable brand. The same is true for every employee and team member today. If you want to STAND OUT with the people you represent – inside and outside your organization – you must be able to answer this question:
What do you bring to the table that is so unique and so valuable that people will CHOOSE to be your colleague, coworker, employee, leader or follower?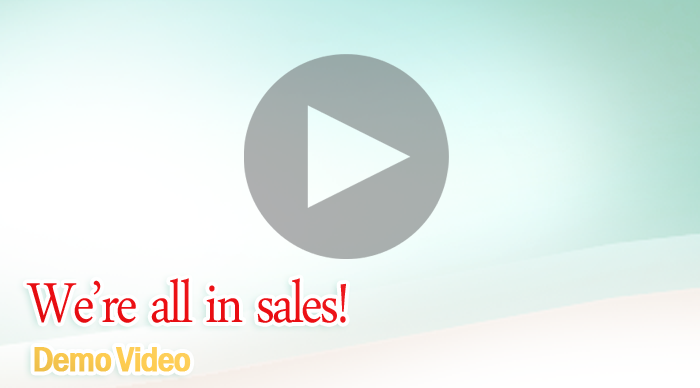 "Meeting standards" won't cut it any longer. In a world that demands more, expects more and pushes back harder than ever before, you must find ways to be more responsive, creative and flexible, to add value, out-think old ideas, out-shine past performance and exceed expectations of internal and external customers.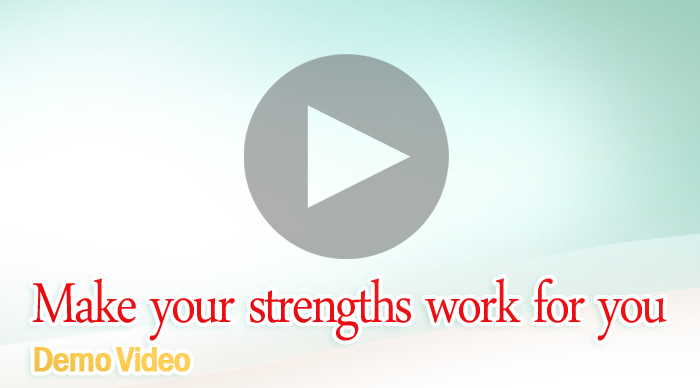 With insight and humor, Jean delivers strategies to help you handle change with confidence and competence, leverage your strengths, develop new skills and overcome any limitations standing in your way. Life and work are all about choices. You get to choose how you respond to whatever comes your way. You can choose to be negative or positive, powerless or powerful. The choices you make and the actions you take as a result of those choices will determine whether you STAND OUT from your peers as the person your colleagues and co-workers are proud to work with as part of a successful team.
This session is based on Jean's award winning book, 10 Ways to STAND OUT from the Crowd, chosen as Best Business Book of the Year in the categories of leadership, management and career development.
For Decision Makers: Rather than a generic "one size fits all" message, Jean will gather extensive feedback to deliver the exact message YOU want your team members to hear. She will applaud what they're doing right, while she reinforces your vision of how they will have to think and work differently in the future to add value to your bottom line. With her trademark blend of wit with wisdom, Jean provides the direction and inspiration they need to reach higher, do more, and achieve more.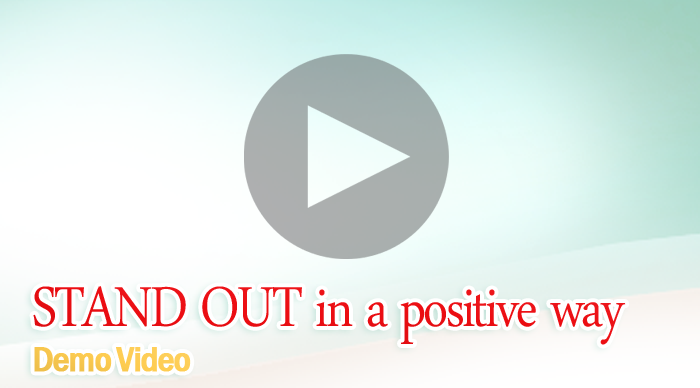 ---
2.  STANDOUT Leadership:  
How to Influence Others and Change Outcomes to Get the Results You Need
Your role as a leader isn't defined by your title or credentials, but by your ability to influence others in a positive way. As you face the never-ending challenges of change in technology, the economy and your industry, along with more demanding customers and competition from every side, it's clear that  "Leadership as Usual" is no longer enough! As your leadership role continues to evolve in the midst of change, you must re-think your choices to model the attitudes and behaviors you expect from those you lead. Are you seen as the leader successful people are proud to follow?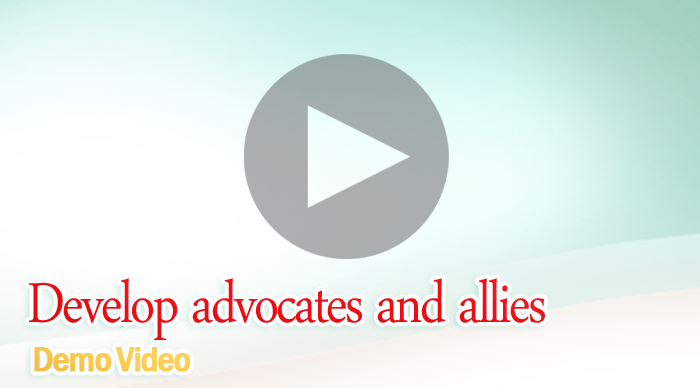 This session is jam-packed with strategies you can implement immediately to build trust and accountability as you help your staff handle change with competence and confidence. Learn how to get the "buy-in" you need from others to put your plans into action and make change work. Learn the best ways to build a network of advocates and allies who will go to bat for you. With her trademark blend of wit and wisdom, Jean gives you the tools to reinvigorate teamwork, change outcomes, and lead with a voice that inspires and influences others to get the results you need.
Based on Jean's award winning book, 10 Ways to STAND OUT from the Crowd, (chosen as Best Business Book of the Year in the categories of leadership, management and career development) this session can qualify for education credits towards various designations within your organization.
For Decision Makers: This is an eye-opening session for those who are new to their leadership roles or aspiring to move up to a leadership position within the organization. Before anyone else will recognize them as leaders and influencers they must first see themselves in that role. Jean gives them the tools to utilize their skills in every area of life as she explains how Leadership skills are LIFE skills that will definitely help them STAND OUT FROM THE CROWD in a positive way.
---
3.  I Already Took a Pain Pill, So Why Are You Still Here? 

How to Deal with Difficult People and Reduce Conflict
While you might be tempted to ask the above question to the difficult people on your team, you already know that's not a very wise career move! Maintaining healthy relationships at work and at home means being accountable for our behavior while holding others accountable for theirs.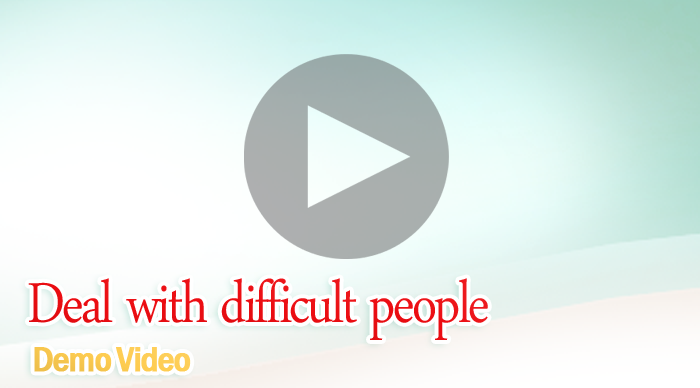 Jean blends humor with practical strategies you can implement throughout your department and your entire organization to deal with difficult people, reduce conflict and improve morale and productivity. She will reveal the tactics difficult people use to manipulate others to get what they want, and how we actually reward them for their behavior. In this session you will learn five secrets for dealing with them in a professional way, identify the seven sources of conflict on any team, and how to negotiate wisely without manipulating others.
While we don't like to admit it, sometimes the trouble we find ourselves in can be of our own making. We may unintentionally contribute to conflict and "create" difficult people who didn't plan on being difficult until they had to interact with us! You will leave this session with your Personal Action Plan to deal with difficult people – without becoming one.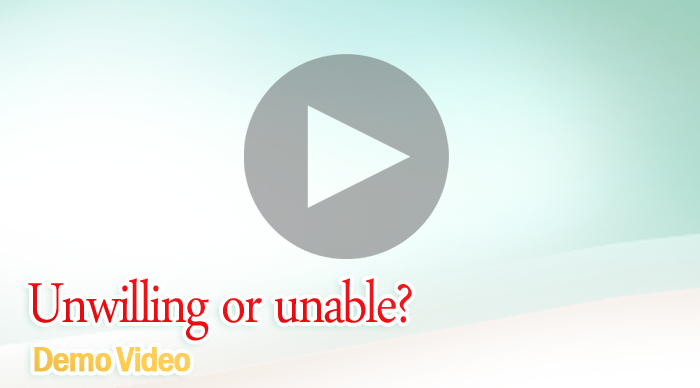 ---
4.  Finding Balance in a Hectic, Hurried World:
How to Create a Sense of Well-Being in Your Life at All Levels
Does your day begin with great promise …until you actually begin it and then it's downhill from there? Coworkers and customers pull you in different directions at once. Your job requires more creativity and energy than ever before. Someone at work or at home is getting on your last nerve. Small problems grow bigger and get out of control. You try to appear "totally together" while you're falling apart. And you can't remember the last time you had a chance to laugh, relax and catch your breath.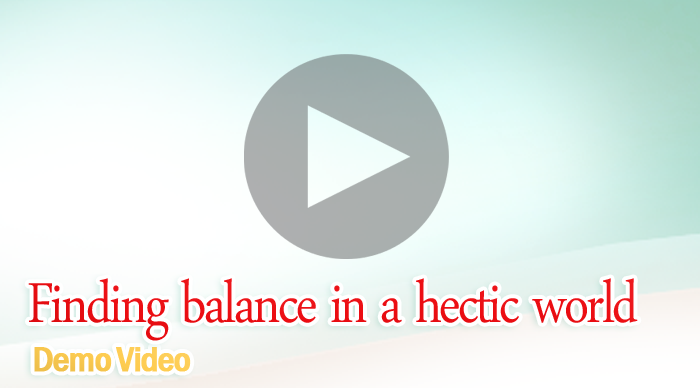 If any of this sounds familiar, this program is definitely for you! Jean shows you that life balance really isn't about what goes on outside of you, but what goes on inside. You have the power to change things for the better, but making choices based on what's easy will not get you where you want to go.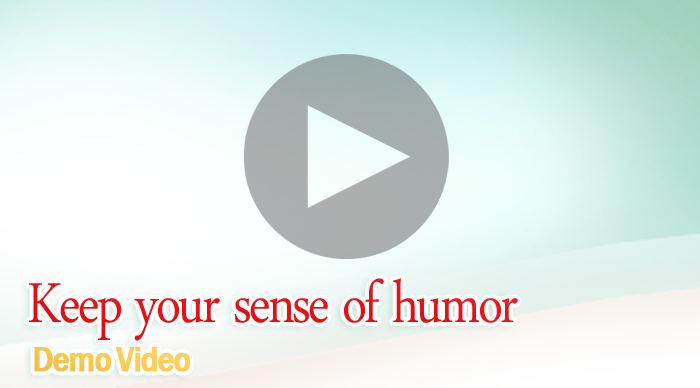 Jean give you the tools to replace your feelings of frustration and helplessness with a sense of confidence, along with "in charge" attitudes and behaviors. You will leave this session with a step-by-step plan to take care of yourself in mind, body and spirit. And Jean guarantees that you will laugh while you learn how to stress-proof your hurried, harried and hectic life.
Don't see what you're looking for?  
Contact Jean today to discuss customizing a keynote that is just right for your audience.
Want Your Next Event to STANDOUT?